Mission
Our Goal is to understand the requirements of our clients and help with the right staffing solutions. Our Candidates are spoken to and guided into a suitable career option available in front of them.
Vision
To be the most preferred HR service provider in the industry.
About Us
ImpactJobs is one of the leading executive search firms based out of Chennai. We have focused on quality service and have consistently ensured high value to our esteemed corporate customers in all engagements. We strive to be a true partner for corporates and job seekers in the world of executive search. This is necessary in order to identify the best fit for both parties. As an organization, we are passionate about being the best in industry and our client satisfaction rating is always 'outstanding'.
Leadership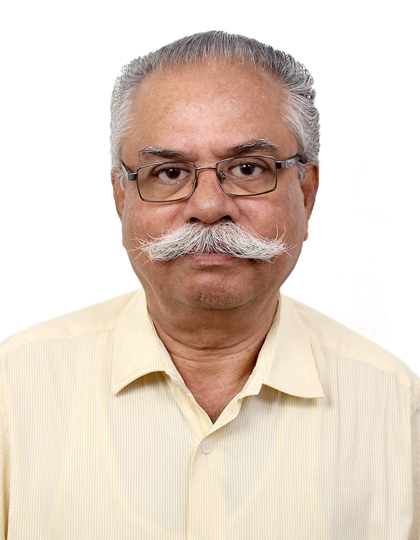 K Nandakumar Menon
Nandakumar Menon, Founder of Impact Consulting and Business Solutions, specializes in providing outsourced and virtual HR recruiting services, leadership coaching and HR staffing services. He established the Impact Jobs in 2012 to help organisations with limited human resources expertise achieve their objectives and pave path for success. Under his able leadership, the company now extends its services to over 500 clients across various industries in India. Impact Jobs offers recruitment solutions at various levels with an emphasis on finding the right fit for every role.
Nandakumar Menon is a Management graduate of the Madras University. He also holds a Human Resources certification from Associate Institute of Business Management.